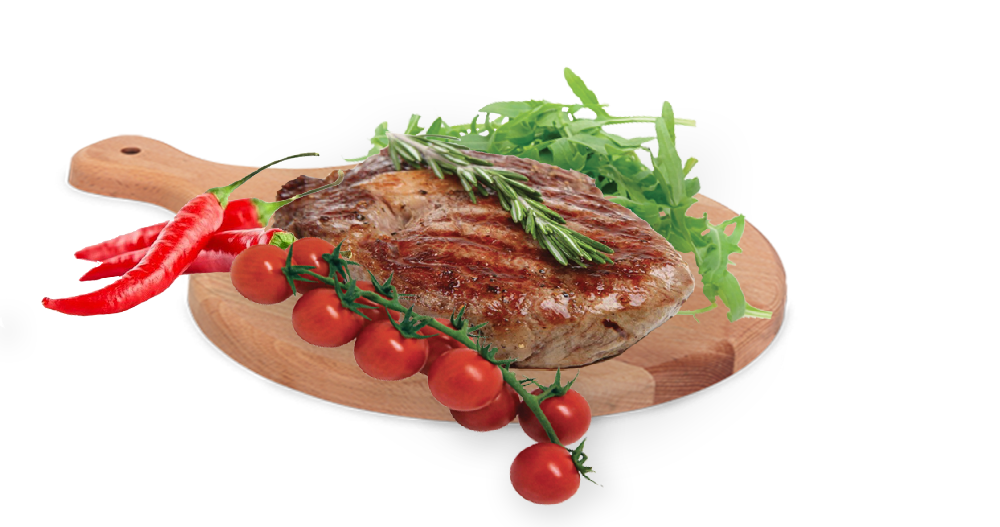 Our History
La Dolce Vita Restaurant
La Dolce Vita was founded in 2001 with the experience and skills of Chef Riccardo Fiora, an authentic Tuscan who moved to Kenya in the 90's. Riccardo brought along passion and culinary art, and expressing these features at optimal in this restaurant. He managed to combine elegance, finesse and excellent cuisine, with unmistakably Italian style. After his passing away, the heirs continue this established family tradition, further growing value to a place that is among the most respected in Nairobi.
Under the direction of the manager, who is also an Italian, together with the kitchen crew led by an Italian chef that continues to display attention to details, and continued with excellent service in the dining room, all this together makes La Dolce Vita a unique and exclusive restaurant – a true taste of Italy in the centre of Muthaiga.
La Dolce Vita Restaurant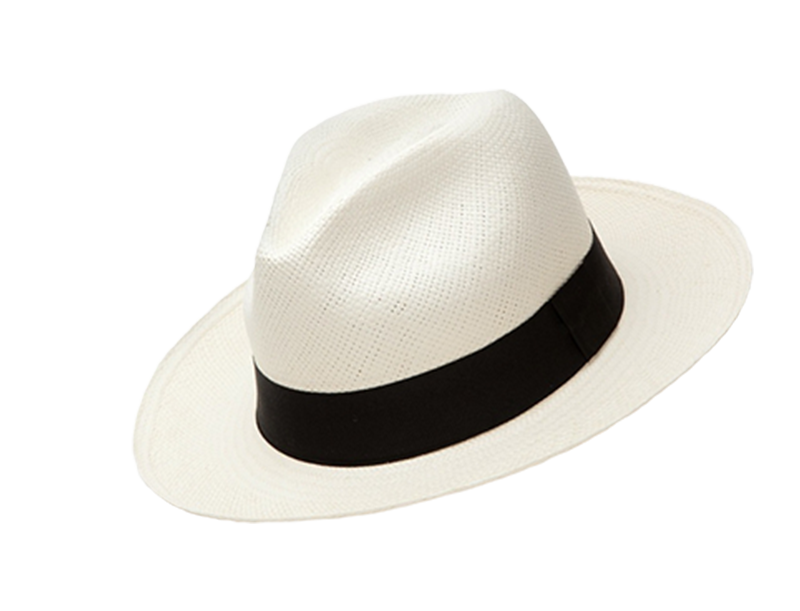 Abaut Us
Italian Restaurant
Located at the Muthaiga Shopping Centre, we have indoor seating and an outdoor terrace. The interior is bright and airy, surrounded with artworks showing the best views of Florence.
The perfect balance of elegance, comfort and delicacy made us popular throughout Nairobi. We serve authentic Italian cuisine, like homemade pasta, seafood, meat dishes and many other delicious specialties. Pizzas baked in a brick wood-burning oven, the impressive collection of over 100 carefully selected Italian wines, exquisite desserts and our attentive and professional service will make every of your moment here unique.
Open for lunch and dinner – Free parking.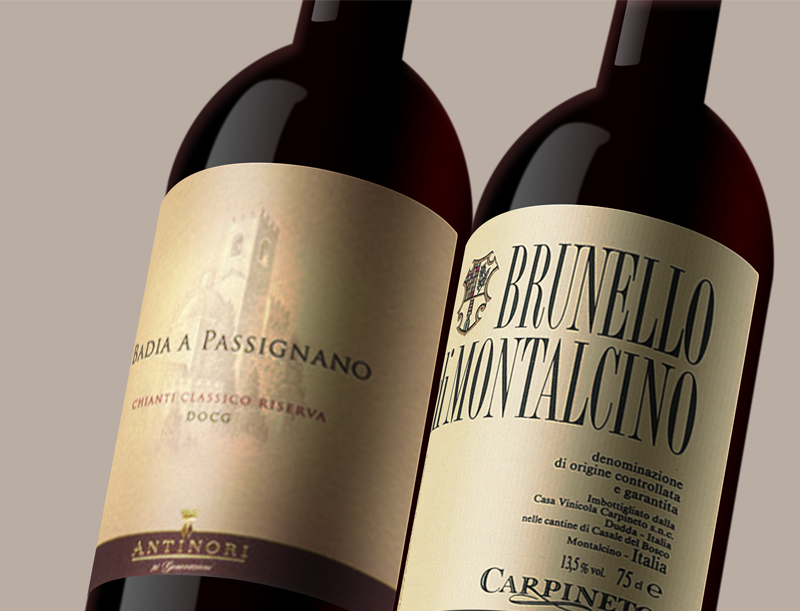 Wines
An excellent selection
"For us, wine is a passion, a culture, is Italy, is art. It is the result of skilful care at the vineyards and followed by diligent attention in the wine cellar. Dedicated to lovers of wine, our selection will amaze you. Our wine list contains over a  of 100 labels, selected from the best Italians because we want to emphasize that WINE  is a companion to special moments and also in daily life.
"Così come per saper suonare Chopin devi conoscere bene la musica per saper cucinare un pesce devi conoscere la qualità della sua carne."
"Just as you must know the music to know how to play Chopin, you have to know the quality of its meat to know how to cook a fish."
Gualtiero Marchesi